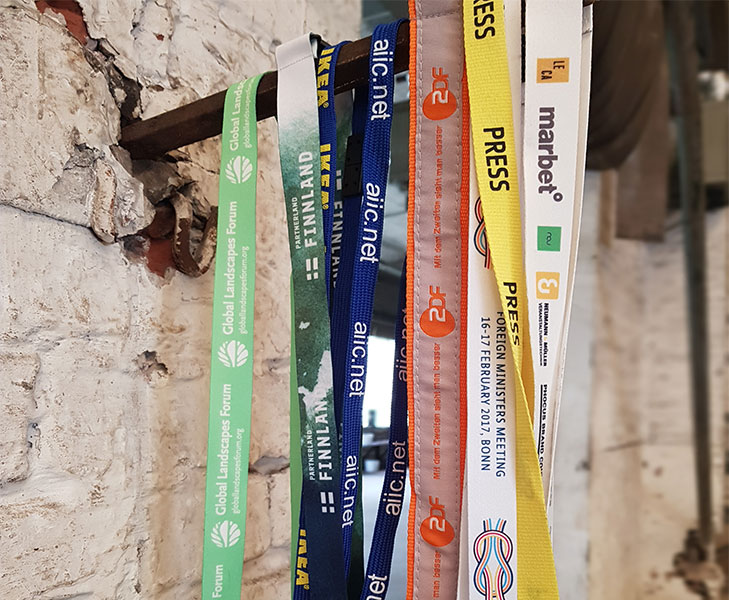 Since entering the profession in 1999 I have collected over 1500 days of experience in the booth and outside, working in a wide variety of subject areas and for a broad range of clients.
A number of years ago I also began to organise multilingual teams for various events, some of them large conferences, in Germany and abroad.
Discretion plays a vital role in our profession, so I prefer not to disclose any information about my client base and work on this public website.
Should you wish to know more, please request a representative overview of my work so far, including client testimonials.